Individual Health Consulting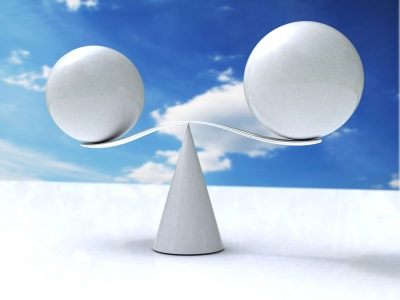 Because we are all different, my aim is to help you develop an individual, but permanent lifestyle plan which, once adjusted too, will maximize your health, and minimize your need for medical care and pharmaceutical drugs. Once you feel the benefit of a healthier lifestyle, you will want to take responsibility of your own health, which will in turn have an influence on the people around you.
My consultation consists of two personal sessions and one follow-up after 3 months. Should the client require or want more sessions, it is entirely their choice. During the first session you are required to fill out a questionnaire, covering current symptoms and lifestyle. In addition I will send you continue to send you information regarding your particular health issues.
Health talks
I offer health talks at schools and other interested organisations based on the principles set out on this website. Please visit the contact page.